WE CRAFT EXPERIENCES IN SOME OF THE MOST BEAUTIFUL DESTINATIONS ON EARTH - ADVENTURE TOURS ORGANIZER
We are masters of the Bahamas and the Exumas and highly recommend Term Charters to these locations.
Explore locations like Staniel Cay or Atlantis in Nassau, Bahamas. The Carribbean is calling your name with hours of adventures touring private islands by jet ski and boat. Snorkeling, Water Sports, Local Dining and Attractions, Scuba Diving, and so much more. The only thing stopping the fun is you.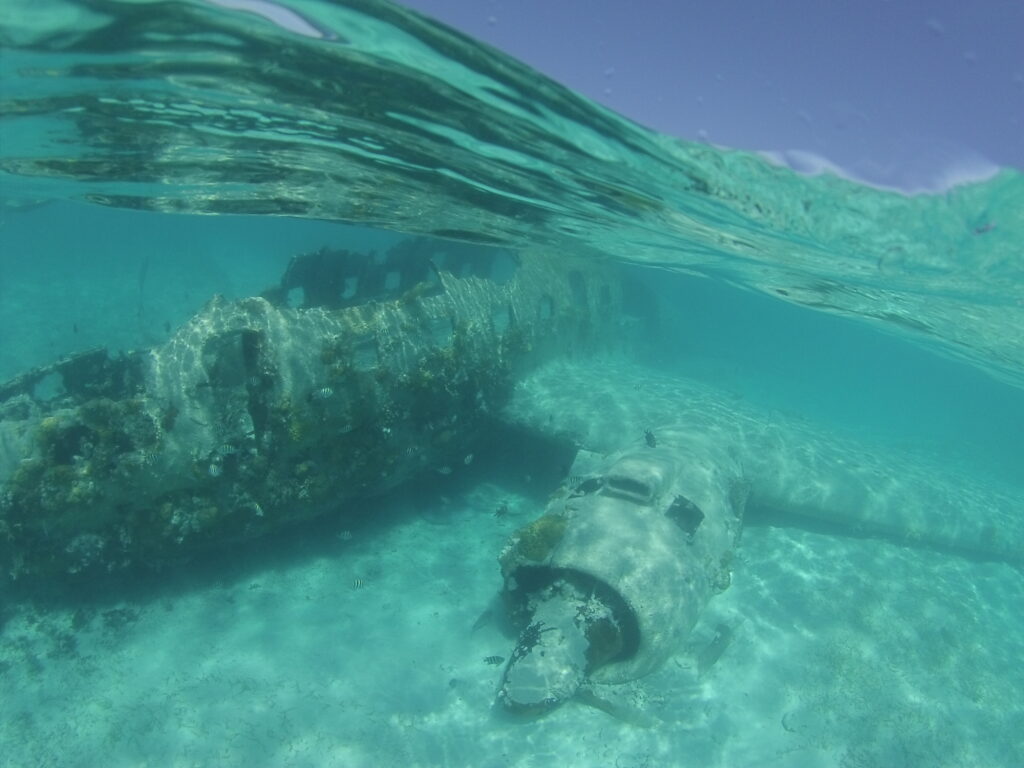 We recommend Term Charters with a minimum of 5 days to tour the Exumas, Andros, Harbour Island, and other locations.
Full Access to all of our accomodations
Daily Rate++
(Dockage, Fuel, Customs & Immigration, Provisioning).
Pet Friendly (30lb Max).
Available for Half or Full day, Experience South Florida like never before.
South Florida is brimming with exceptional yachting opportunities and easily accessible attractions. Whether you seek excitement at the sandbar, captivating sunset cruises, or exquisite waterfront dining along the Miami River, immerse yourself in the splendor of Miami and South Florida aboard your own Private Yacht.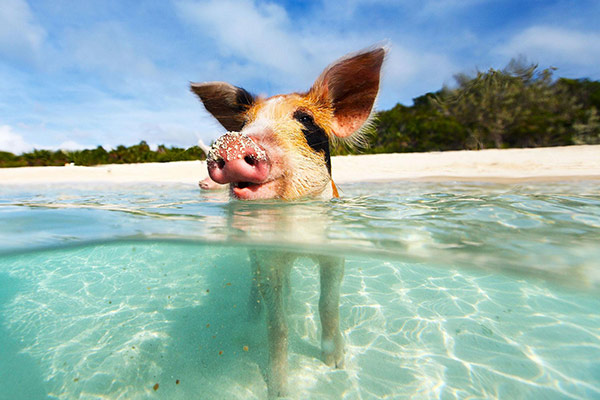 10 AM departure Time, Half and Full day chartes include fuel.
Full Access to all of our accomodations besides the Master Stateroom.
May Extend Hours. Fee Includes Boar, Crew, Soda, Water, Ice. Food & Alcohol are not included. Pet Friendly (30lb Max)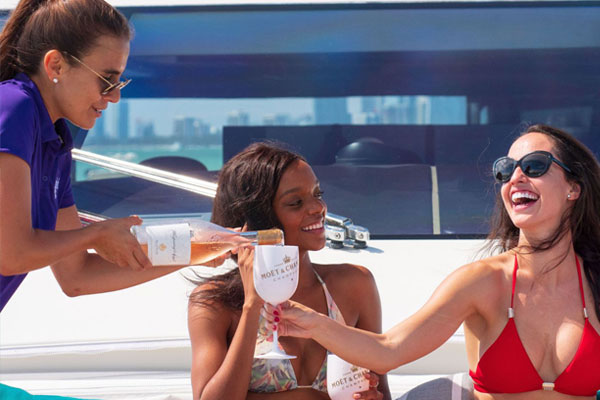 MIAMI BEACH IS A WORLD-RENOWNED DESTINATIONS FAMOUS FOR ITS BEACHES, NIGHTLIFE, AND DIVERSE CULTURE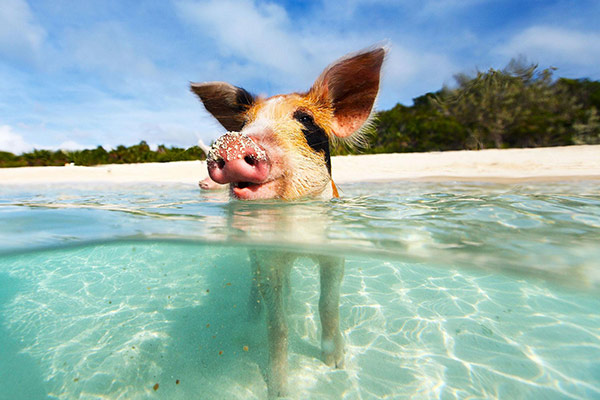 WORLD RENOWNED FOR IMPECCABLE BEACHES, CRYSTAL CLEAR WATER, AND INCREDIBLE FOOD, THE BAHAMAS ARE A TREMENDOUS CHARTER DESTINATION.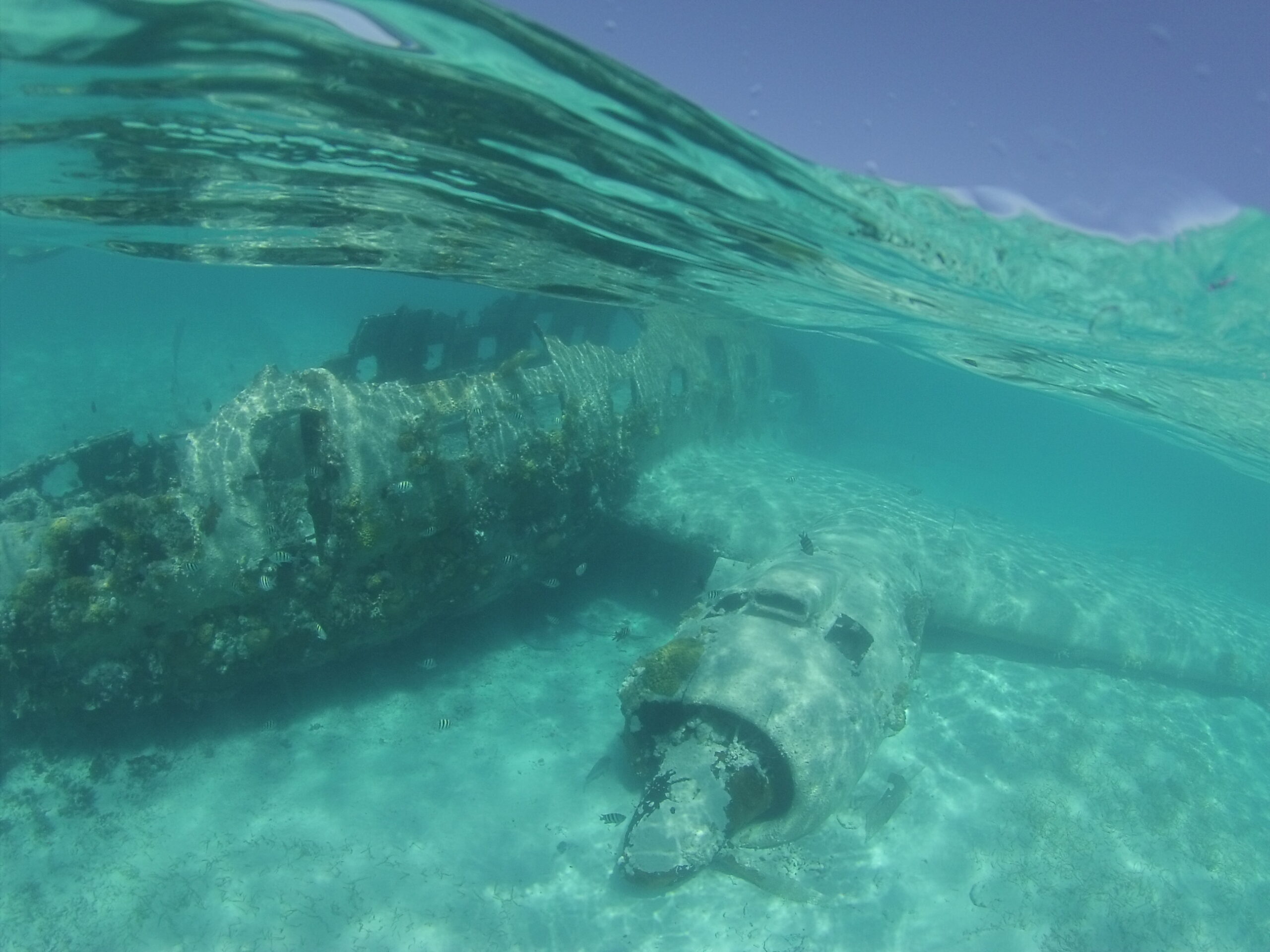 A QUICK ISLAND ESCAPE JUST OFF THE COAST OF FLORIDA
Contact us for the best Adventure Tours organizer